Drive Traffic, Convert Leads, Boost Sales!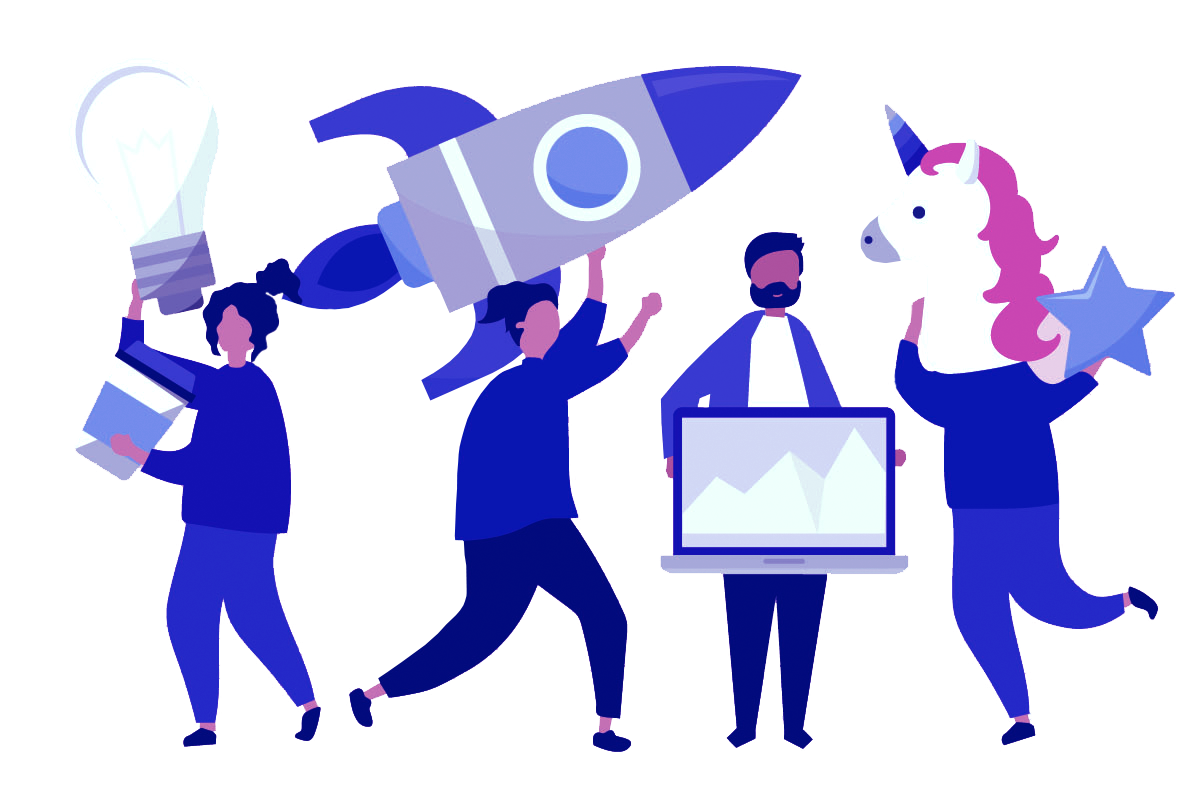 Drive Traffic, Convert Leads, Boost Sales!
Suppose you want transformation in your business in Laxmi Nagar and want to increase your online presence and the number of customers. In that case, you should search for SEO Services in Laxmi Nagar. SEO will not only give you ranking and traffic, but you will also see a huge increase in leads and sales. With BSocial, you can do everything easily. Call today for more information.
BSocial is a well-known SEO company in Delhi that helps all types and sizes of businesses improve their online presence. We offer various SEO services to manage complete SEO campaigns for your business and have the capability to make your business a brand.
Over the past decade, SEO practices and trends in Delhi have changed a lot. We've developed a proven way of doing this with the proven and latest approach. With BSocial, you have a reliable partner to ensure your business does well online in the ever-changing digital world.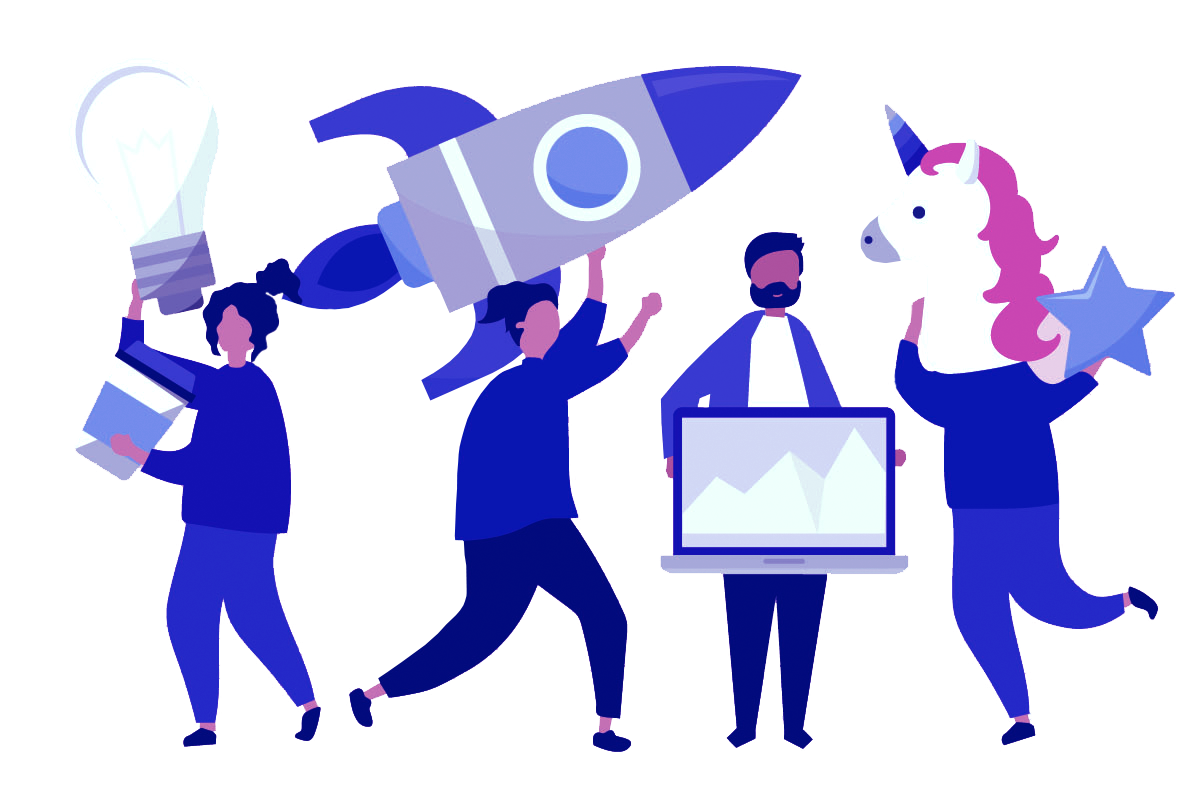 Our Methodology for Offering SEO Services in Delhi
In today's dynamic digital landscape, SEO has evolved far beyond keywords. At BSocial, our SEO strategy centers around authenticity, usefulness, and contextual relevance. It ensures your brand achieves remarkable online visibility and success. With us, you are geared to answer users' queries effectively on search engines.
Audit & Ideation
At BSocial, we start by checking how well your website works on phones, how fast it loads, and whether it has a good title and description. This helps us see how the website is set up and find ways to improve it. This way, we easily add important facts to your website.
Strategization & Implementation
After checking your website and looking at what others are doing, we plan to help your website appear more in searches. We then implement this plan, making changes that will bring more people to your website and help your business grow.
Tracking Reports & Delivering Results
To monitor the effectiveness of your website, we use tools like Google Analytics. This helps us understand what's working and what needs to improve. With this information, we make changes to our plan to make sure your business keeps growing and getting better online.
Why Choose BSocial For SEO Services in Delhi
Why Choose BSocial For SEO Services in Delhi
Commitment and Consistency
Our commitment and consistency are the cornerstones of our SEO services. We ensure businesses for their sustained growth and success in the digital landscape.
With over 10 + years of industry experience and a skilled team of brilliant minds, we drive effective SEO strategies to push your brand's online success.
We are result-oriented. We are consistently driving remarkable digital growth with our strategies driving outstanding growth in organic traffic and leads for customers.
Frequently Asked Questions